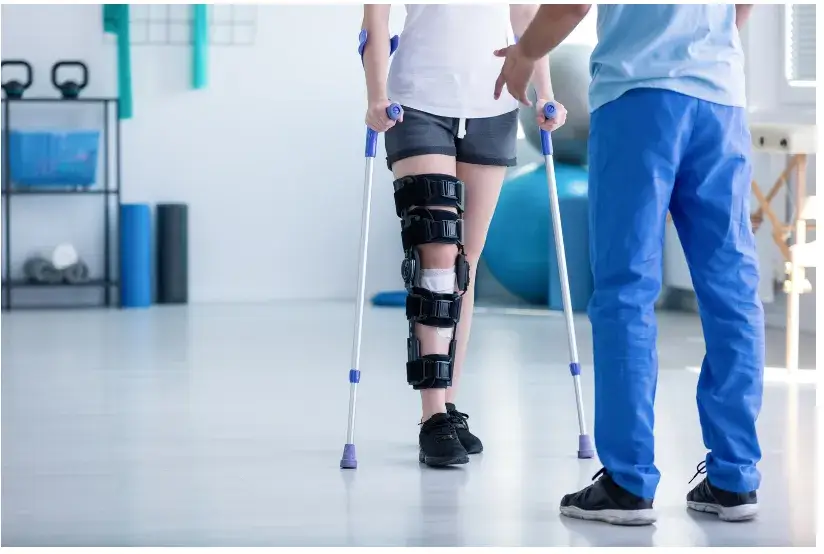 We understand that navigating the healthcare system can be a daunting task, both for patients and providers. That's why we offer comprehensive front-end support to help patients and providers get the care they need, when they need it.
Our patient support team is dedicated to assisting patients with their healthcare needs, from finding the right provider to answering questions about insurance coverage. We offer personalized assistance to help patients understand their healthcare options and make informed decisions about their care.
Our provider support team works closely with healthcare professionals to ensure they have the tools and resources they need to provide the best possible care to their patients. We offer training and support on a variety of topics, including new technologies, billing and coding, and regulatory compliance.
At our core, we are committed to improving the healthcare experience for everyone involved. Whether you're a patient seeking care or a provider looking for support, we're here to help. Contact us today to learn more about our Front End Patient Support & Provider Support services.
We understand how stressful and time-consuming it can be to manage your medical appointments. That's why we've designed an easy-to-use system that streamlines the scheduling process and puts you in control of your healthcare.
Our platform allows you to search for healthcare providers in your area, view their availability, and schedule an appointment at a time that works for you. Whether you need a routine check-up or a specialist consultation, we've got you covered.
Gone are the days of endless phone calls and voicemails trying to schedule an appointment. With our platform, you can schedule your appointment with just a few clicks. Our system sends appointment reminders to your email or phone, so you never miss an appointment.
We take your privacy seriously, and our platform is designed with the latest security protocols to protect your personal information. You can rest assured that your information is safe with us.
Join our community of patients who have already discovered the convenience of our scheduling platform. Sign up today and take control of your healthcare