Benefits of Staff Augmentation
Staff augmentation services have increased their market share in worldwide IT services sales from 4.3% to 6.3% during the past few years. Although the increase is not brisk, it is clear that businesses are more interested in enhancing than expanding their own IT teams. Let's go over the advantages they believe staff augmentation for software development has.
Our Teams Have Remote Expertise In
Hourly Pay and No Additional Expenditures
You decide on hourly pricing for the IT specialists you wish to engage with an organization, and you only pay for the task that is really completed. There are no social perks, paid time off, company events or training, or any supplemental costs.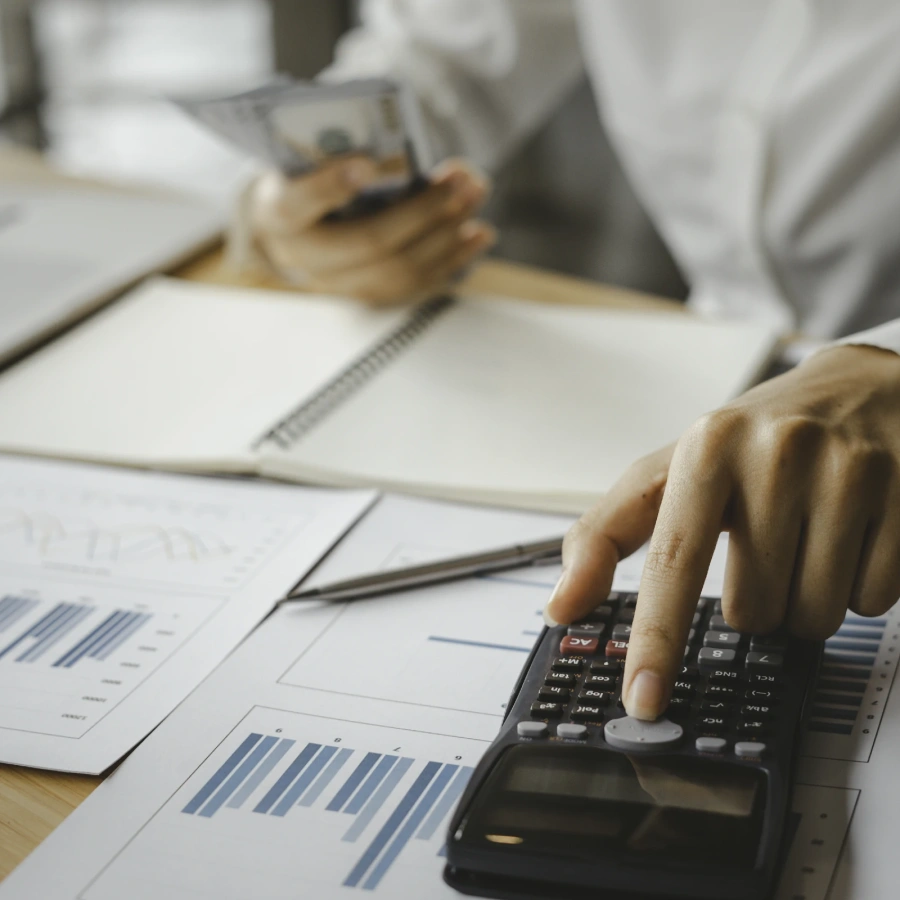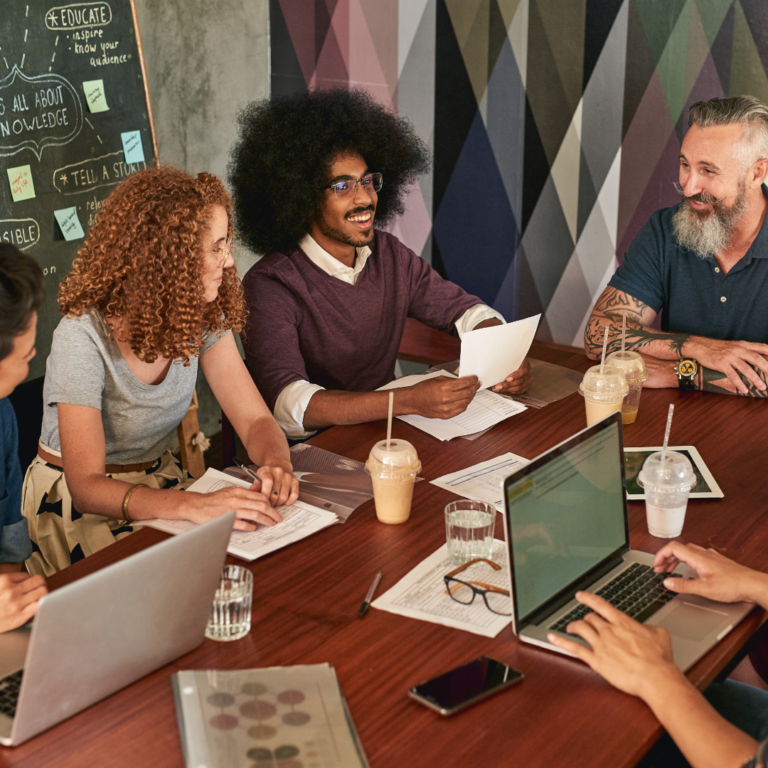 Collaborate
We discuss your remote staffing requirements.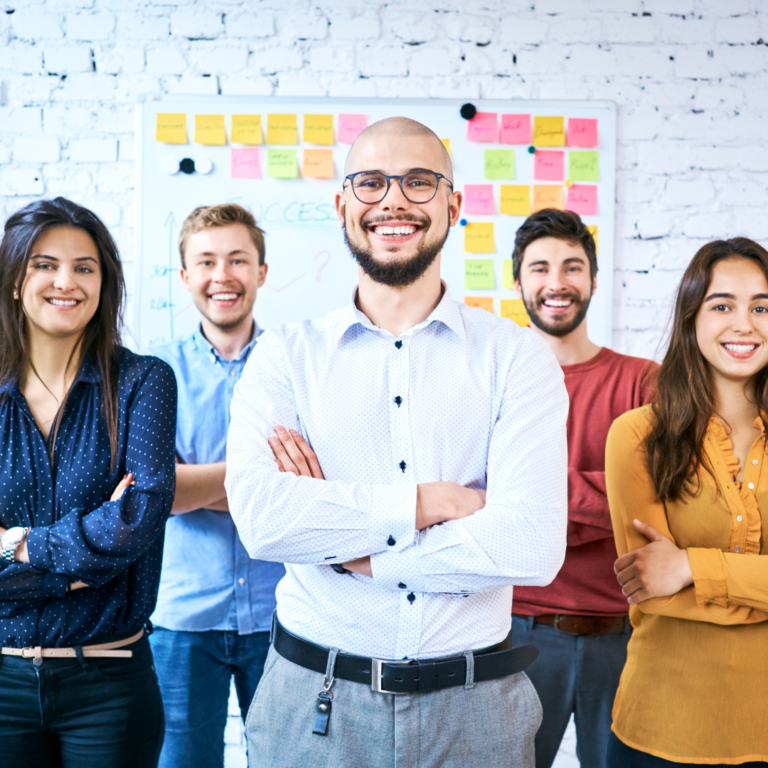 Recruit
We recruit and employ your outsourced team.
Support
We support the operation of your outsourced team.
Outsourcing Cooperation Models We Support